Three Youthful Skin Must-Haves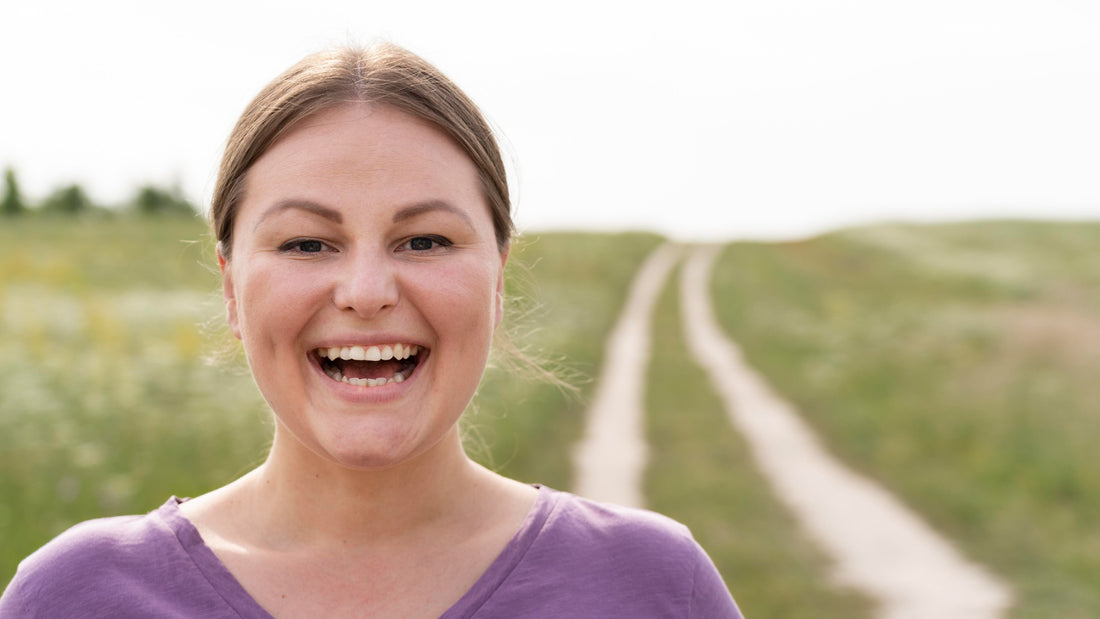 Those who love skincare (like us!) are obsessed with finding the absolute best products to keep their skin healthy and young looking. Some have been a perfectionist as far as complexion goes all their lives. Armed with a mission, there are many people who have tried hundreds of products on the market, but were often disappointed in the results.

Let us share with you what really works. Today, we'll take some of the guesswork by sharing with you some top anti-aging ingredients (and products) that really does its job.

1. Sunscreen with Zinc
A good zinc oxide sunscreen is THE product that you'll absolutely need  throughout the year. Applying sunscreen is one of the most essential things that you can do to prevent brown spots, wrinkles, and skin cancer.
You need to give your skin a daily dose of sunscreen with an SPF 15 (at least!). Now, if you're anticipating prolonged exposure under the sun, a sunscreen with an SPF of at least 30 is most recommended. Remember that you will need to reapply your sunscreen every hour or so. Ideally, your sunscreen should contain ingredients like zinc oxide (for antimicrobial and soothing properties that doesn't clog the pores) or titanium dioxide (for protection against a broader UV spectrum) for maximum protection.
For our recommended sunscreen, we highly advise using CeraVe SPF 50 Sunscreen Face Lotion. It's lightweight and won't disturb even sensitive skin. Get it
here
.

2. Antioxidants
YEOUTH Vitamin C&E Serum with Hyaluronic Acid ($15.95)
Antioxidants protect our skin from damage by fighting away free radicals. These free radicals exist as the result of stress, improper diet, smoking and excessive intake of alcohol, as well as direct exposure to sunlight and other pollutants in the environment. Needless to say, free radicals are damaging to the skin! Hence, antioxidants are as equally important to apply to your skin as they are to eat! Antioxidants does wonders to help you skin look youthful and brighter. When we talk about antioxidants, Vitamin C tops the list.

Vitamin C is a staple ingredient in many beauty products because it is a very effective collagen booster. Even if you don't have a dietary deficiency of vitamin C, you can boost your skin's level of it beyond the norm by applying a professional product to your skin - and you get enhanced results!

Yes, topical vitamin C helps promote collagen production, fights free radicals and contributes to protecting the skin from sun damage. We all want that, which is why we recommend using a stable professional product like YEOUTH's Vitamin C&E Serum.
YEOUTH's Vitamin C&E serum has two other key ingredients - Vitamin E and Hyaluronic Acid. Vitamin E acts as your skin's shield from the harmful UV rays. Hyaluronic Acid is able to nourishes your skin at a deep, cellular level, providing it with deep, penetrating hydration, thus keeping your skin nourished, plump, and youthfully smooth. 

3. Retinol
This is probably the second most important skin care product one should use. Retinoids are most commonly used for acne. They work to increase cell turnover so cells don't build up and clog pores, which is the first step in forming a pimple. But, that's not all! We also know that retinoids boost collagen to improve the appearance of wrinkles, affect gene expression and improve discoloration such as sun spots. This is a way to combat aging that everyone should take advantage of! There are many retinol products in the market, but we swear by our Retinol Serum.

This and other retinoid-containing products are formulated with ingredients that hydrate and soothe the skin to combat the irritation that many people have when starting to use these products. YEOUTH's 2.5% Retinol Serum has Hyaluronic acid to boost the skin's hydration levels, plus Vitamin E and Aloe Vera to help calm and protect the skin. Keep in mind that you still may experience some mild irritation from using even the most mild of retinoids. It's important to ease into using them and back off if you have too much flaking and irritation.


YEOUTH RETINOL SERUM with Hyaluronic Acid, Vitamin E and Aloe Vera ($19.95)