YEOUTH Glycolic Acid Peel Has Been Featured in Mujerhoy!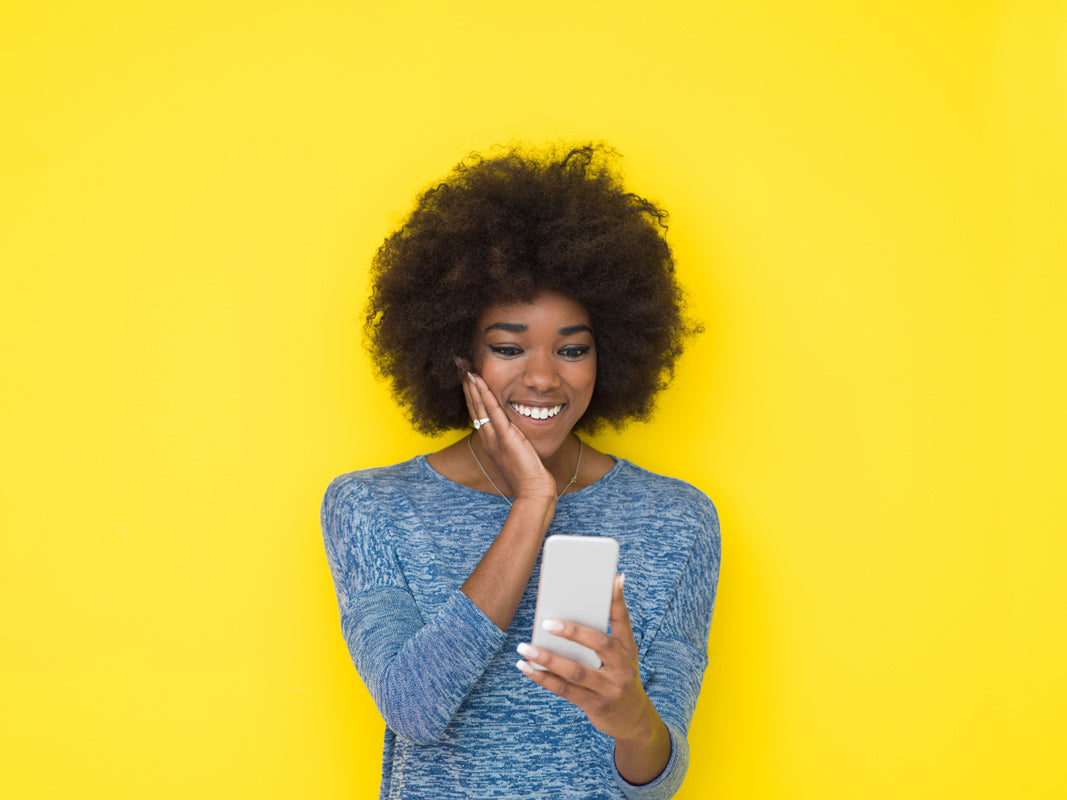 We're excited to share that our best-selling YEOUTH Glycolic Acid Peel has been featured on Mujerhoy, one of Spain's leading women's oriented media companies! Mujerhoy, which means "Woman Today," brings the latest trends and news about fashion, beauty, health, celebrities, and lifestyle in Spain!
With over 1 million followers on Facebook, Twitter and Instagram and a whopping 3.6 million unique readers every month, online magazine Mujerhoy recently published an article titled, "Glycolic acid peel that ends dark spots (and sweeps Amazon) costs less than 30 euros." The glowing article was written by beauty editor Sonia Gomez.
Gomez delves into the world of skin rejuvenation and how glycolic acid can help exfoliate dead skin cells to reveal a brighter, more even and smoother skin surface. She points out that makeup can conceal skin imperfections, but that you really must try to treat the root of the problem rather than disguise it with cosmetic tricks. 
"... if your skin is dull or is suffering from hyperpigmentation, acne or premature aging, the mission starts from within. How? With a peel that goes beyond the classic scrub, one that penetrates the surface of the dermis deeply and changes it completely."  

 
Gomez goes on to glorify YEOUTH's very own Glycolic Acid Peel explaining to readers how they can treat their very own skin imperfections.
"With the best-selling Amazon Glycolic Acid, which has 4.7 stars out of 5 and more than 140 ratings and its quality/price ratio attesting that its effectiveness stands out.

We're talking about YEOUTH's Glycolic Acid Gel Peel, (27.95 euros) a luxury cosmetic for all budgets!"  
Gomez describes how our Glycolic Acid Peel promises to reduce acne scars, blur spots and fight wrinkles. She explains how it penetrates the skin deeply to stimulate collagen and increase cell renewal which simultaneously:  
"Minimize[s] pores and soften[s] and brighten[s] the face."
Click here to read the full post! Big thanks to Sonia Gomez and Mujerhoy for the great article!
**Machine translated from Spanish. Please excuse any readability issues.
YEOUTH Glycolic Acid Face Peel 30% ($24.95)
Sign up for our free newsletters and get weekly skincare articles like this plus special Yeouth DISCOUNT CODES delivered straight to your inbox. 

Don't worry, we hate spam just as much as you do! We promise our newsletter will be the opposite - you in? Click here to subscribe!