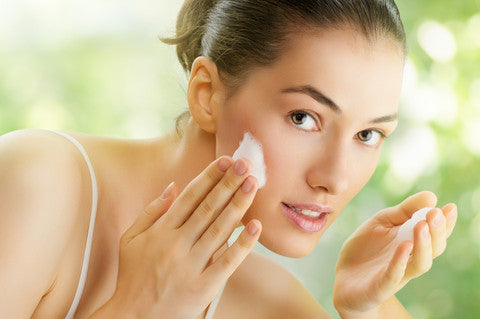 When it comes to preventing aging, your everyday habits make a HUGE difference. Of course we want to discover all the sneaky ways we could be causing damage to our...
On by YEOUTH Team 4 Comments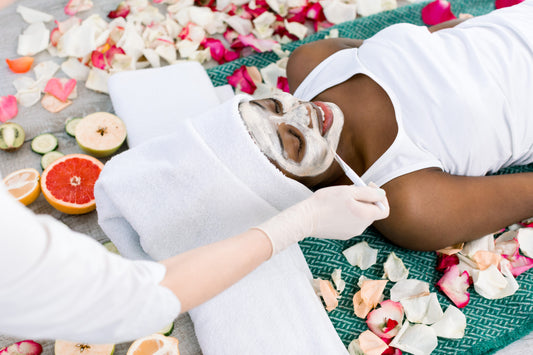 Do you know that there are common household items that can drastically improve your skin? With these effective but inexpensive natural beauty treatments, great skin will become your signature!
On by YEOUTH Team 0 Comments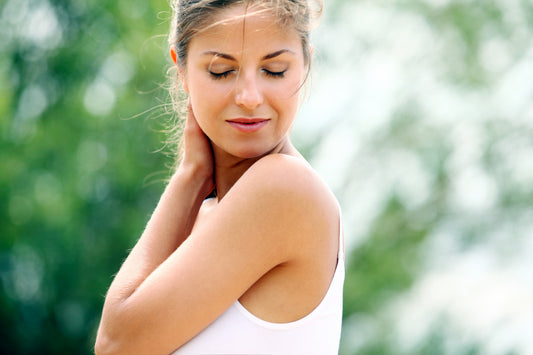 There are so many myths about skin care out there, it can be difficult to keep it straight. With hype brought about by advertisements and media, "facts" can become distorted,...
On by YEOUTH Team 0 Comments