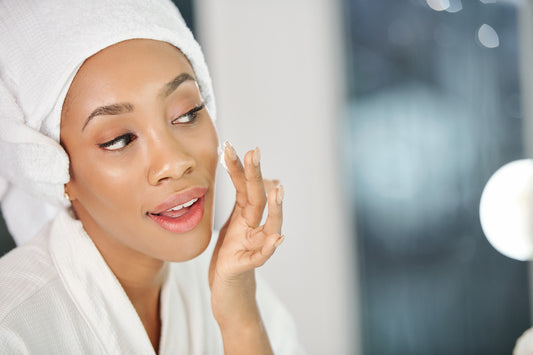 These days, many skincare products are jam-packed with active ingredients that promise to do wonders for your skin. Some claim to minimize fine lines and wrinkles, reduce the appearance of...
On by YEOUTH Team 4 Comments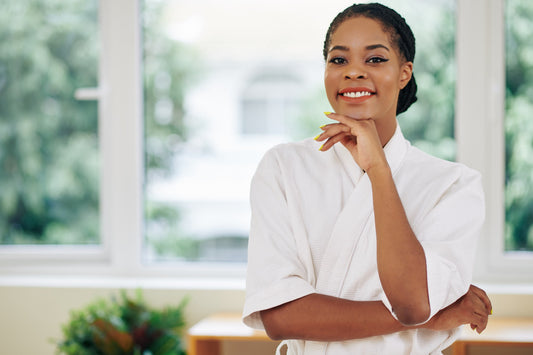 Many of us count on word of mouth and recommendations from others on how to care for our skin. What we may not be aware of is that false information...
On by YEOUTH Team 2 Comments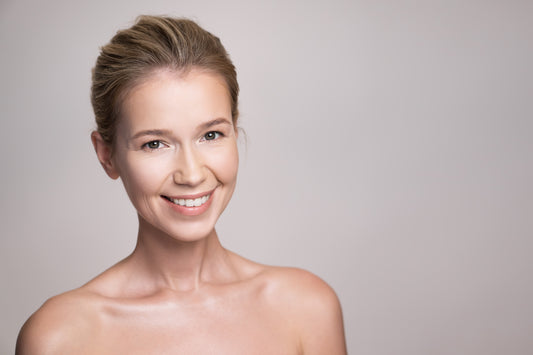 Exfoliating is good for the skin, but the new trend of chemical exfoliators can be intimidating. Learn more about chemical exfoliators and the benefits they can do for your skin.
On by YEOUTH Team 14 Comments