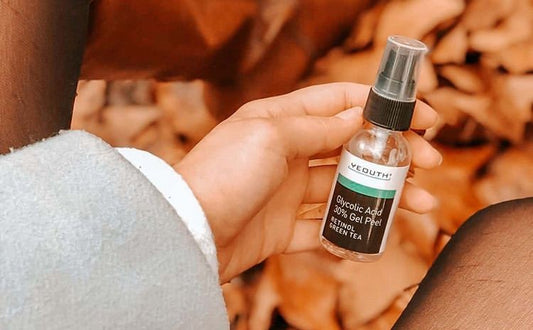 The new season brings in a lot of changes in the environment that can significantly affect our skin. There are common skin problems that usually occur during autumn because of...
On by Developer Design Content 0 Comments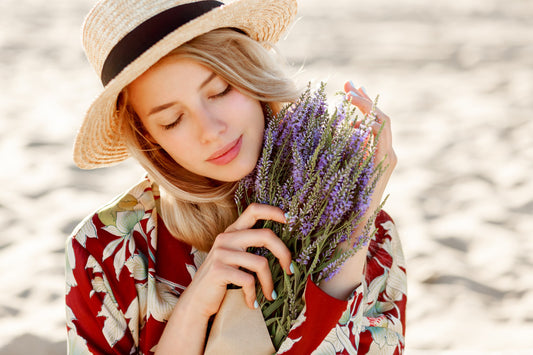 It is time to celebrate springtime with these 10 wonderful diffuser recipes to try at home! Bring a little bit of spring indoors with these great diffuser blends that are...
On by Developer Design Content 0 Comments